Google Analytics — the free service that many of us use to analyze website traffic — has dominated the tracking and measurement space for years. Google Analytics provides key information about your website and your audience, two of your most important business assets.
Whether you're are a C-suite executive formulating a new business strategy, a marketer who needs data on campaign performance or a developer investigating overall site health, Google Analytics — when used correctly and to its fullest capabilities — is a great tool to provide the insights you need.
But why is Google Analytics so often used incorrectly, or is underutilized by otherwise intelligent performance marketing experts? Let's look at some common ways businesses fail when using Google Analytics.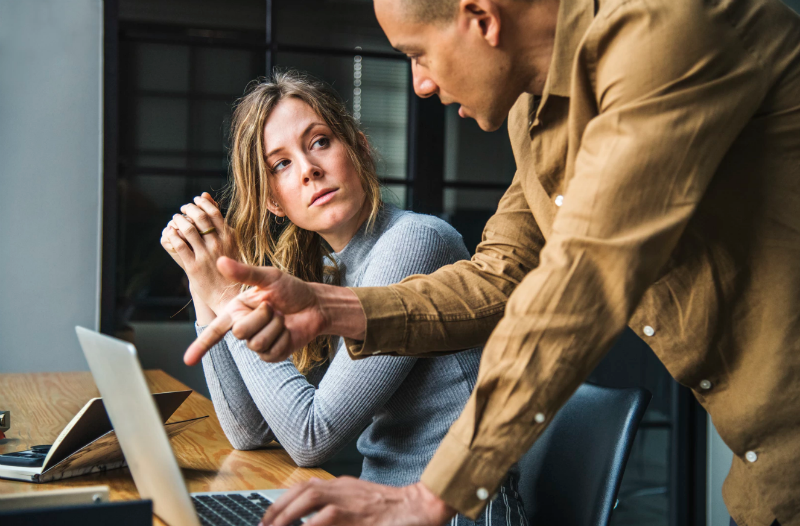 Not using Google Analytics at all
I know this one is obvious, but I've come across a lot of smart folks who haven't implemented Google Analytics on their websites.
"I just haven't gotten around to it, Adam." Do it now! Setup takes about 15 minutes. If you are already using Google Tag Manager, you don't even need to bug your developers. Content management systems like WordPress and Drupal have plugins or modules that make adding the code as easy as saving your unique Google Analytics UA id in Settings.
Not measuring the performance of your website is like telling time without a clock. You may have a general sense of what's going on, but you're never going to know what you've missed until it's too late.
Excuses, Excuses
I've had instances where clients come up with what they believe are legitimate reasons not to use Google Analytics. Several developers have expressed concern about adding more code and slowing down their sites.
Believe me: page speed is constantly on my mind while I'm developing and managing websites. The files needed for Google Analytics, however, are quite small and served from Google's high-performance co-located servers. Chances are good that Google's servers are a good bit faster than your own. Adding the tracking code should show a negligible decrease in load times in testing.
Sometimes, policy and procedure can create roadblocks for implementing new services on your website. Once, while attending a web conference for higher education marketers, I sat next to the head web developer for a large public university. Her school's legal department had very strict guidelines on adding third-party services to the website. Their vetting process took some time and she wasn't sure it was worth the effort.
Short answer: it is. Cutting through the bureaucratic red tape may be a pain in the neck, but it's much less stressful than answering questions about the performance of your very expensive, time-consuming and resource-devouring website without metrics that show the value of that investment.
I've also had clients who use other analytics platforms, like Adobe Analytics Cloud. These alternative measurement tools often offer features not included in Google Analytics. That's great — but it doesn't mean you can't do both.
There are some key features in Google Analytics that makes it worthwhile to run in conjunction with your other tracking solutions. Deep integration with other Google services like DoubleClick, Webmaster Tools and AdWords make the extra setup invaluable.
Underutilizing Google Analytics
When I first started using Google Analytics a decade ago, I threw the code on a website and thought to myself, "Job well done, sir." On occasion, the key stakeholders would ask for some simple metrics and I would put together a quick report of page views and bounce rates. Everybody was happy.
What I wasn't doing was gathering actionable knowledge from the data. More page views are great, but only a small part of the analytics story. Surprisingly, I still run across clients that don't dive much deeper.
Dig into Google Analytics. Take the time to understand advanced topics such as:
Improper Google Analytics Implementation
We learn it at an early age: always check your work. Same applies here — make sure that your Google Analytics code is tracking properly with no issues.
We often use the Chrome Google Tag Manager extension to quickly see the health of our client's Google Analytics installation. Even the addition of an additional blank space to your Google Analytics code can cause issues.
Since Google Analytics is written in JavaScript, other scripts can conflict if not careful.
Always test the live version and make sure it's working and collecting data.
Not Using Multiple Analytics Views with Different Filters
Filters are a super-useful tool in Google Analytics. Filters allow you to make your data more useful and specific.
The primary use for filters by data analysts is to remove internal traffic from your business and traffic from external partners like your digital marketing agency or development team. If you put your analytics code on your development site for testing purposes, you can filter out development traffic. You can filter by country so you are only getting region specific data. The list goes on — there are hundreds of valid uses for filters.
Views are individual subsets of site data with filters applied. In the country example above, you could create a view with a country filter so you have easy access to the traffic from an individual country.
Say you have a Canadian division: a Canada-only view would be helpful to view how that division's digital marketing performance is doing.
Create an unfiltered view
Repeat after me. "Always keep one unfiltered view." Consider this a backup of all the data collected on your site. Invalid changes to other views can corrupt your data. Having a view with raw data gives you some piece of mind.
Create a testing view
A testing view lets you try out changes to your Google Analytics implementation before pushing them to the main view. Filters are destructive by nature; if you apply a filter to a view, then you can never get that data back in that particular view. Consider a testing view, like a staging server, for a website. You can try new filters, goals and other strategies before you launch.
Not using annotations
Annotations in Google Analytics are a simple concept that allows you to note in your timeline where major events happen to the site. These can be as large as a site redesign, or as small as a configuration change in Google Analytics.
Memory is a funny thing; a year from now, will you be able to remember when you implemented a change to your website? Data without context makes creating actionable conclusions difficult.
Here are a few items I highly suggest you start annotating today:
Website redesigns
Changes to theme files
Updates to your Google Analytics configuration
Changes in paid media campaigns
Changes in media campaigns that are designed to drive traffic to the website. These could be a television ad, a social media campaign or even low-tech drivers like a new billboard.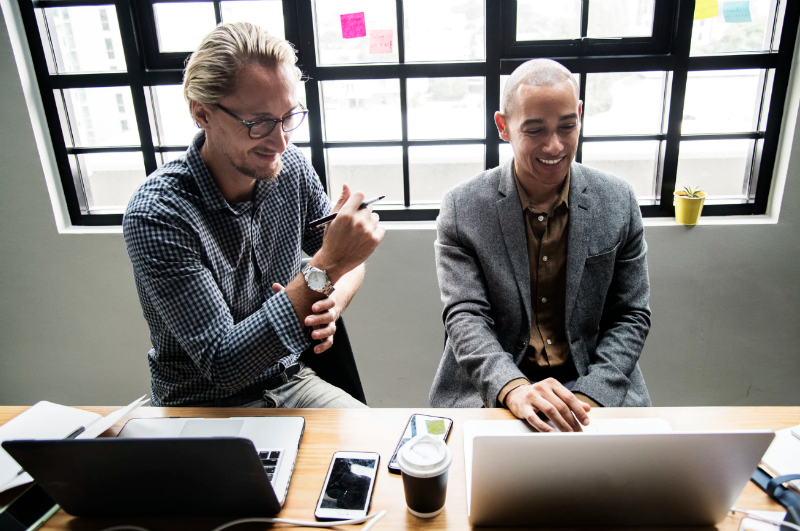 Personally Identifying User Information
Many developers and marketers I have worked with light up at the idea of being able to track individual users, but care has to be taken that this functionality is implemented without violating the terms of service. This type of tracking can have huge ramifications. You run the risk of having your Google Analytics account suspended and losing valuable data. The worst case scenario is violating the law.
Google prohibits the collection of personally identifiable information in Google Analytics. This includes, but isn't limited to name, email, social security numbers and mailing addresses.
Geolocation data should be wide enough in scope that an individual address cannot be identified. Google defines this as more than one square mile when using geolocation data.
If your organization generates their own user id's, these are acceptable as long as you follow some basic guidelines.
We Advise All of Our Clients to Use Google Analytics.
That's right — even if they use another analytics method. It's free, integrates with other Google services, and is easy to set up. Take the time to set it up correctly and you will have an invaluable tool to track your website's performance.